Porcelain Veneers – Gainesville, FL
A Life-Changing Transformative Cosmetic Treatment
Instead of your smile bringing you joy, does it make you unhappy? Having a grin that's riddled with cosmetic imperfections can gradually wear down your self-esteem, reducing your confidence and drive to be social and meet new people. At Exceptional Dentistry & Sedation Center, we take pride in being able to restore our patients' confidence by transforming their smile, which is why we offer several customized cosmetic procedures, including porcelain veneers in Gainesville, FL. To find out how we can erase dental flaws that make you want to hide your smile instead of show it off, contact us today to schedule a consultation!
What are Porcelain Veneers?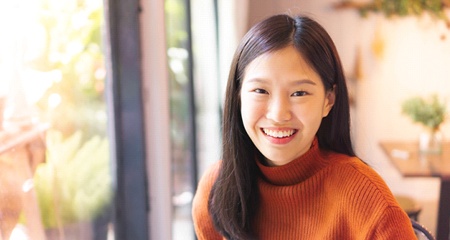 Dental veneers are thin, strong shells that are individually customized to improve the appearance of damaged teeth. Whether you need one veneer or many, each of them is made from natural-looking, high-quality materials that mimic the appearance of home-grown tooth enamel. They're permanently placed to the visible surface of your prepared teeth to conceal a variety of flaws, including chips, cracks, and gaps, to name a few.
Dental porcelain is a strong material that's able to withstand everyday use and natural chewing force, allowing them to last for over a decade with the proper maintenance. Plus, because the material is customizable, each veneer is virtually indistinguishable from your natural teeth.
What is The Process of Getting Porcelain Veneers?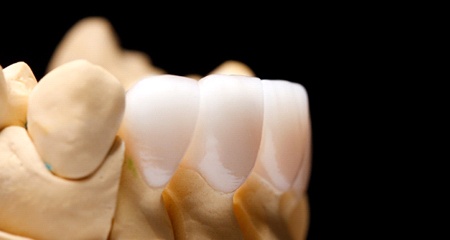 The process of getting dental veneers in Gainesville typically takes place over three appointments with one of our cosmetic dentists. The first one will be an initial consultation, where we will discuss all of your treatment options and give you the information you need to feel confident in deciding that veneers are the right choice to meet your unique needs.
We'll begin preparing your teeth by removing a small amount of your natural enamel to compensate for the thickness of the porcelain shells. This will allow them to lay flush with your existing teeth and seamlessly blend with the rest of your smile. After taking impressions of your mouth, we'll send them off to our dental laboratory to have your customized permanent veneers crafted.
As soon as we receive your veneers from our laboratory, we'll call you in for your final appointment. We'll remove your temporary veneers and use a special dental cement to permanently place the others. After checking your bite and making any final adjustments, you'll be ready to enjoy your new smile!
Are You a Candidate for Porcelain Veneers?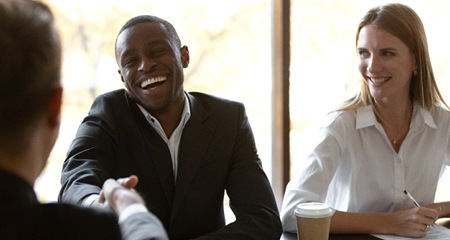 Many patients aren't aware just how versatile porcelain veneers are. They can conceal a variety of flaws, including:
Chipped or broken teeth
Uneven or misshapen teeth
Severely discolored or stained teeth
Misaligned or crooked teeth
Gaps between teeth
Before beginning your treatment, our team recommends that patients receive a checkup and cleaning with their dentist in Gainesville first. We'll remove plaque and tartar from your gumline and ensure that your mouth is healthy before we begin the procedure. This way, you'll be able to get the most out of your cosmetic investment.
If you'd like to learn how our experienced team in Gainesville can transform the appearance of your smile with porcelain veneers, be sure to get in touch with our dental office. We can't wait to discuss all of your options with you so you can feel proud to show off your grin!