View our Amazing Results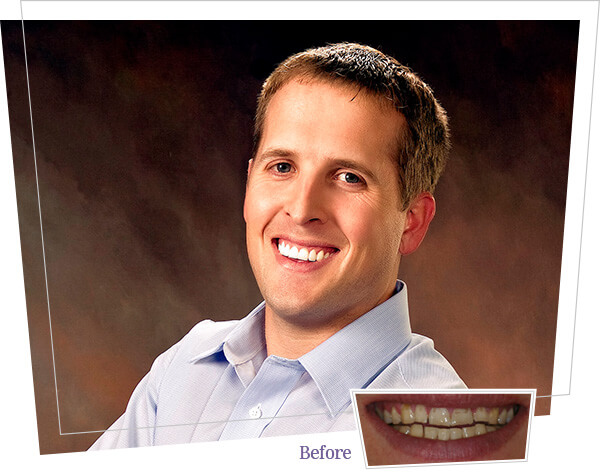 Ben
As a traveling salesman I need to look my best. Of course Dr. Mowery ,hooked me up. Not only have my clients been impressed, my whole family has been blown away by my new smile. I recommend Exceptional Dentistry & Sedation Center to anyone interested in improving their smile. They will treat you right and make you proud smile!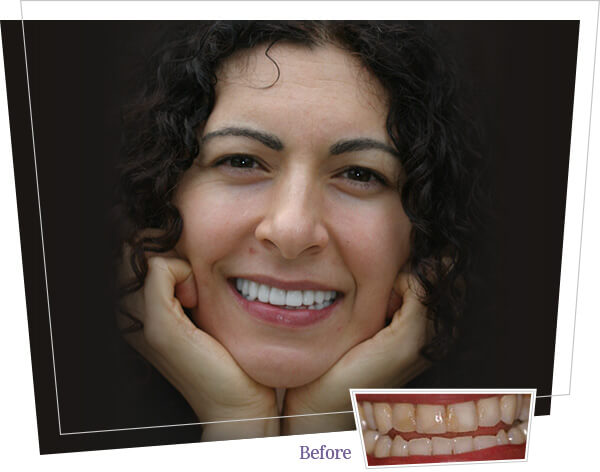 Amanda
Other Dentists told Amanda she would need jaw surgery to correct her bite. Dr. Art Mowery was able to fix her bite in just a few visits and several weeks time and give Amanda an amazing smile too.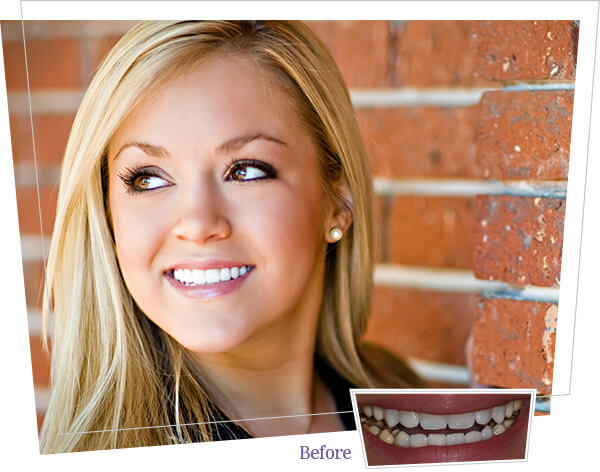 Alexandria
A little cosmetic dentistry made a big difference in Alexandria's smile.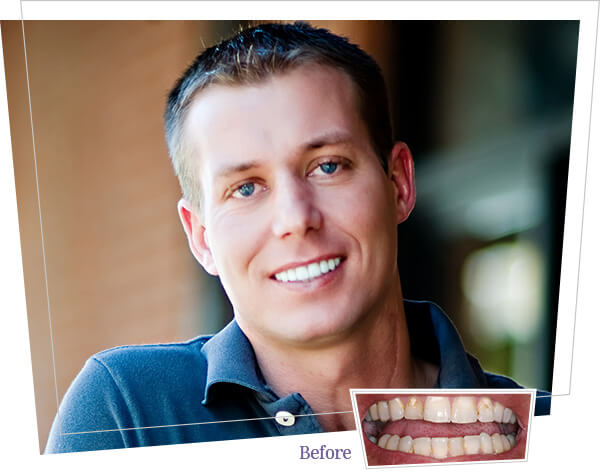 Brian
Brian was a routine dentistry patient who became intrigued by smile makeover options. Now, he too enjoys daily complements and the confidence given by a life-changing smile.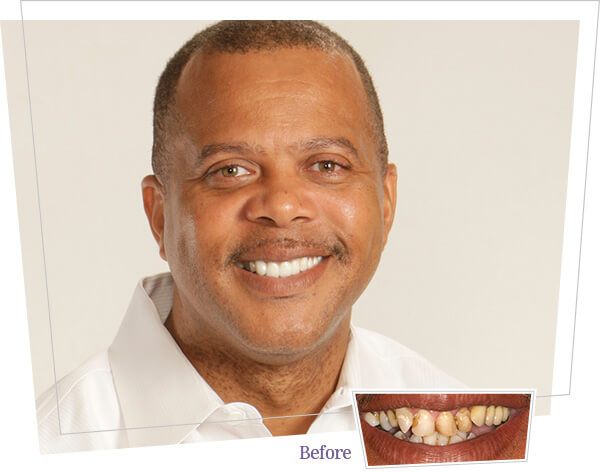 Calvin
After several visits I came home with a smile I could only dream of. My friends and family are in awe of my results and most of my coworkers now call me 'Smiley'. I can't help it. I love to smile! After all, I've been finding ways to hide my smile for almost forty years. Thank you Drs. Art and Kim!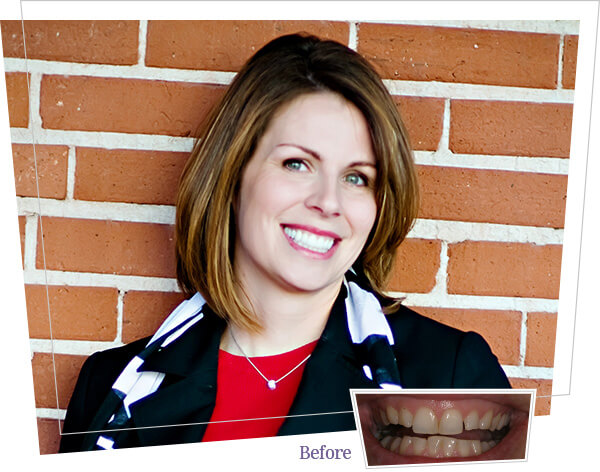 Chantal
Chantal was grinding her teeth until they were cracking, chipping and getting shorter. She went to Dr. Mowery to get a new sleep guard when she discovered that Exceptional Dentistry & Sedation Center had a non-surgical solution also resulting in a fantastic new smile.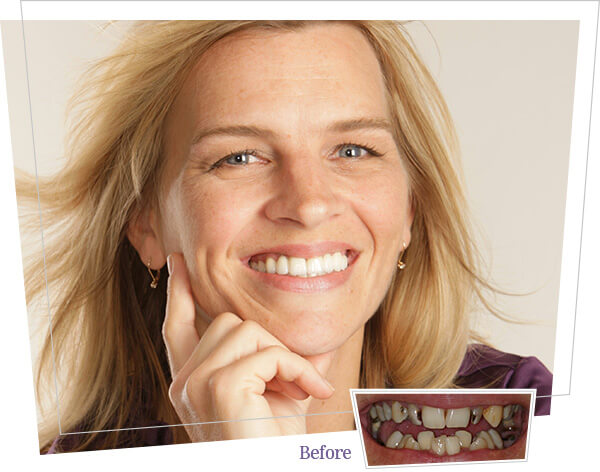 Dana
After just a few visits I left their dental office with this fantastic smile and I have no more pain. It has truly changed my life. I feel like I have reentered the world with a greater confidence to talk and laugh out loud with others. It helps that every day people tell me what a great smile I have. That's new to me.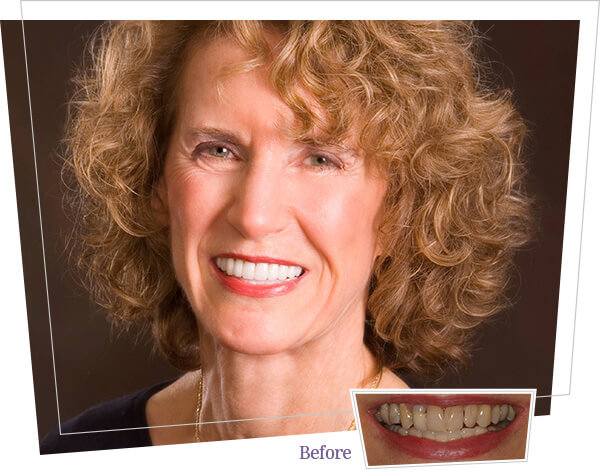 Grace
I feel like my new smile has taken twenty years off my look. I only wish I had done this sooner!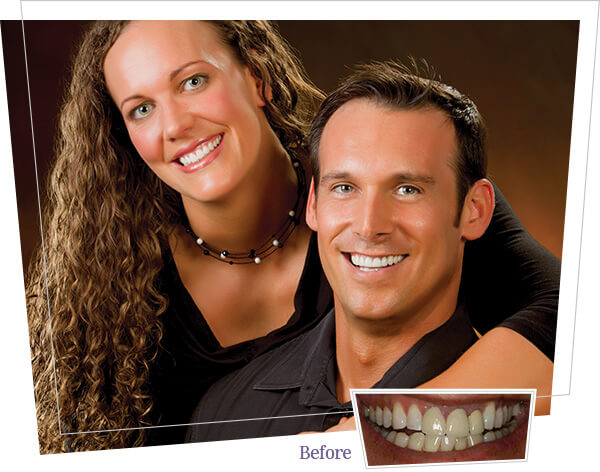 Jason
I had some facial reconstruction work done about ten years ago and needed my old dentistry redone. Dr. Mowery created a fantastic new smile for me!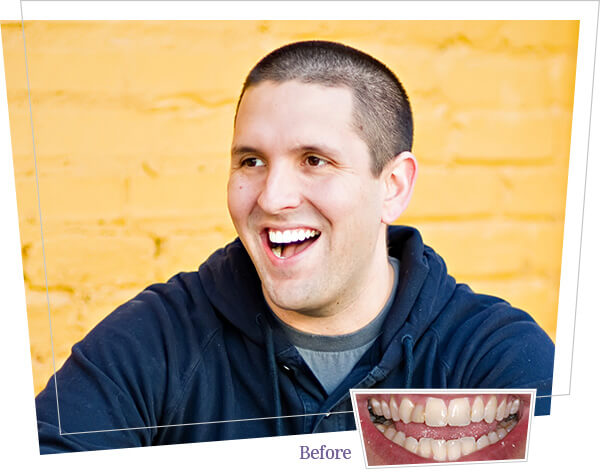 Jon
Jon was referred to Exceptional Dentistry & Sedation Center by family members for a single broken tooth. He decided to get a little more cosmetic dentistry and the procedure was so comfortable that he even went to work that evening.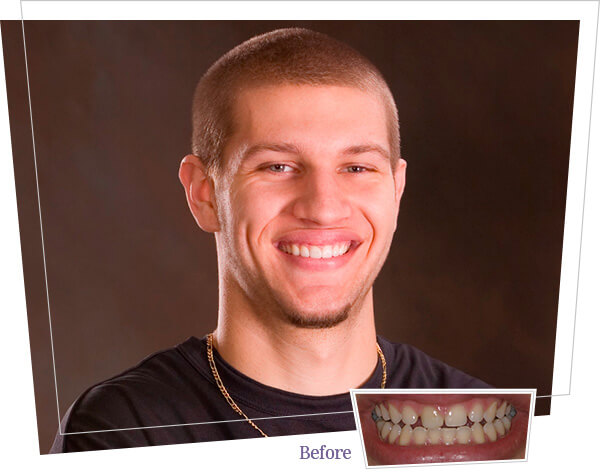 Kyle
Now I smile and laugh out loud with total self-confidence.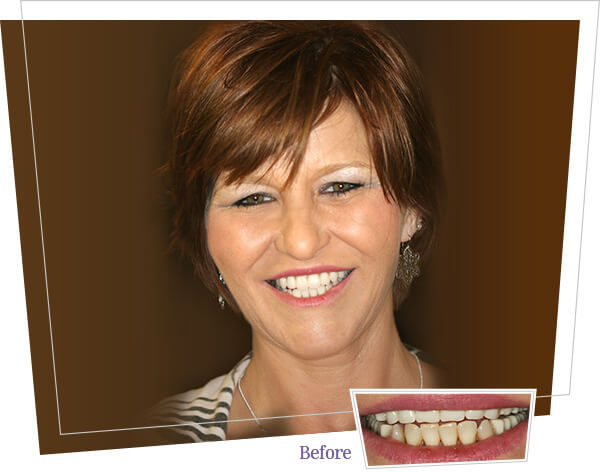 Lisa
My dental implants are awesome. I can feel hot and cold again as well as eat anything I want. Dr. Mowery is incredibility attentive and has the best chairside manner I've ever experienced. I can't thank him and his team enough for restoring my smile. I use it every day!
Lorraine
I had ground my teeth down until they were almost gone. Other dentists told me they really didn't know what to do with me, but not Dr. Mowery. He said he could help. My new smile has literally changed my life. I've been told my new smile, confidence and personality can light up a room.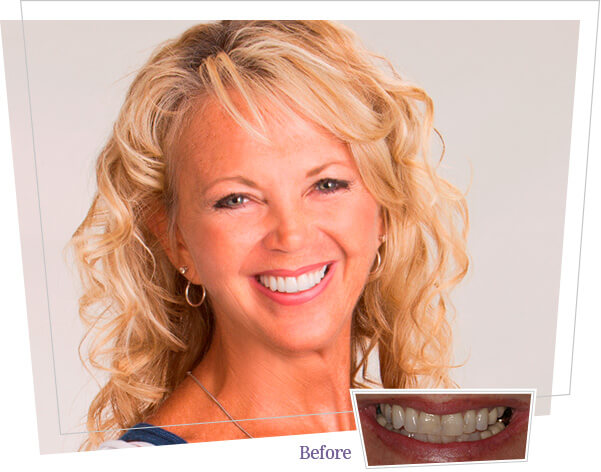 Patsy
I read about each of the doctor's level of experience and knew I needed special attention for my own smile. I couldn't fathom taking a chance when it comes to caring for my teeth. Once I experienced the Exceptional Dentistry & Sedation Center treatment there was no going back."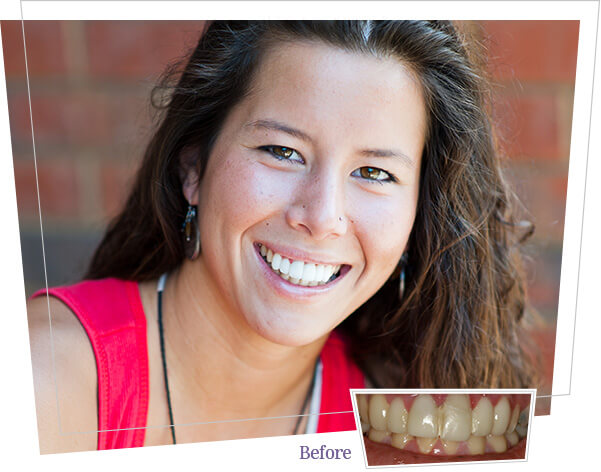 Risa
I went to Dr. Mowery absolutely scared to death. I felt like he was my only hope of ever looking normal again. Another dentist had promised me beautiful teeth only to leave me with an embarrassingly fake looking smile and a broken heart.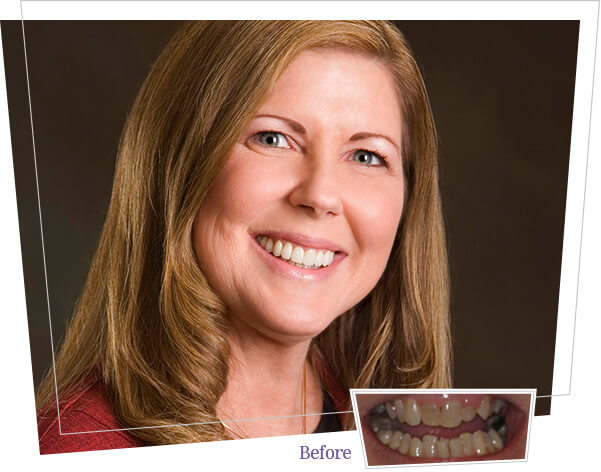 Terri
I must have looked at dozens of websites, read hundreds of pages and looked at thousands of before and after photos. When all was said and done, it all came down to just one dental office, Drs. Art and Kim Mowery of Exceptional Dentistry & Sedation Center, right here in Gainesville. If anyone does their homework I'm sure they will come to the same conclusion.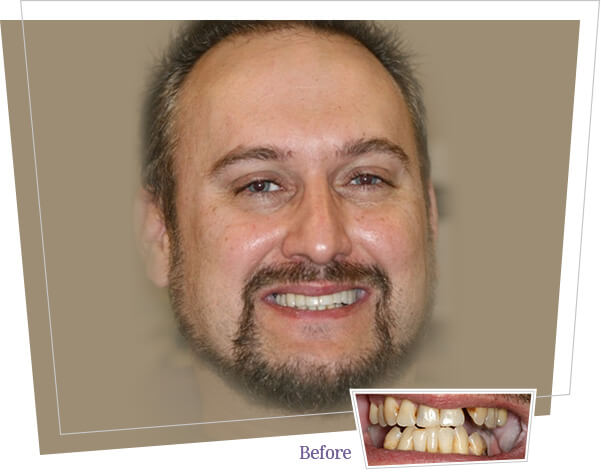 Wes
Wes had been experiencing chronic problems with his teeth for a very long time. He was in a lot of pain and on several occasions had former dentists just pull his painful teeth. A friend referred him to Exceptional Dentistry & Sedation Center to seek a more permanent solution. Drs. Art & Kim Mowery have treated many clients like Wes and were quick to help him get the smile he never had with a combination of porcelain crowns, veneers and dental implants. Today, Wes can't stop smiling.