Tooth-Colored Fillings – Gainesville, FL
Discreet & Durable Cavity Treatment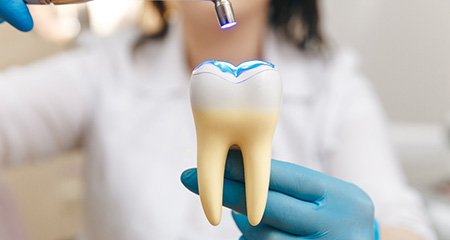 Cavities are one of the most common oral health problems in the world, right next to gum disease. According to the Centers for Disease Control and Prevention, one in four adults between 20 and 64 years old have at least one cavity. Without timely treatment, an issue as common and small as decay can progress into a much more serious problem, like a tooth infection. Our team at Exceptional Dentistry & Sedation Center strives to diagnose and treat cavities as early as possible with a minimally invasive, efficient, and highly effective restorative treatment, called tooth-colored fillings.
Why Choose Exceptional Dentistry & Sedation Center for Tooth-Colored Fillings?
Dentists Who are Educators & Leaders in Their Field
A Dental Office That Gives Back to the Community
Comprehensive Dentistry Under One Roof
---
What are Tooth-Colored Fillings?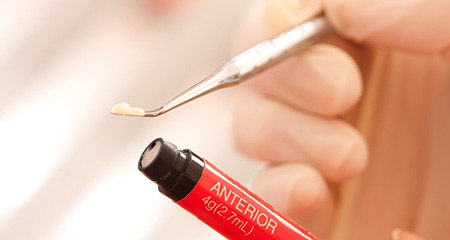 In the past, dental fillings would be crafted from a combination of metals like silver and mercury, called amalgam. Not only where these highly noticeable, but they also caused unwanted side-effects like tooth discoloration and increased dental sensitivity. Today, we utilize a biocompatible, safe composite resin made from materials like plastic and ceramic. It comes in a variety of shades so your dentist can choose the one that best matches your tooth enamel and is putty-like, allowing it to easily incorporate with your natural tooth structure.
---
The Process of Getting a Tooth-Colored Filling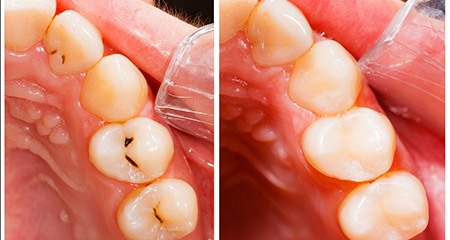 Tooth-colored fillings are minimally invasive, only requiring your dentist in Gainesville to remove a very small portion of tooth enamel after clearing away any decay and sanitizing the tooth. Once it has been prepared for treatment, our team will find the closest color of composite resin to your natural enamel. In some cases, we may need to combine two shades to make the perfect one.
We'll place the resin in the tooth to fill the eroded portion of the structure before curing it with a UV light. This will harden the resin and allow it to chemically fuse with your natural tooth, preventing the cavity from spreading as well as protecting the tooth from future threats of decay.
---
The Benefits of Tooth-Colored Fillings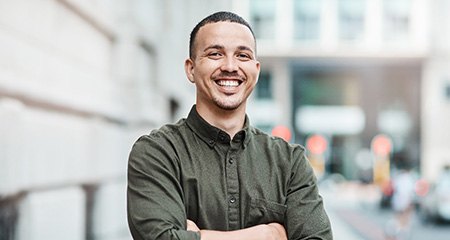 Tooth-colored fillings offer a wide range of cosmetic and functional benefits, such as:
Longevity: With proper maintenance, like a good at-home oral hygiene routine, your filling can last between seven and 10 years.
Minimally Invasive: Because the resin is made from biocompatible materials, it's able to chemically fuse with your natural enamel. This means minimal preparation of your dental structure will be required to secure the filling.
Oral Health & Tooth Preservation: The filling tightly seals off your tooth to the threat of future decay, preventing worsening oral health problems like infections and tooth loss.
Affordable: Dental fillings are covered by most dental insurance plans and are an incredibly cost-effective cavity treatment.
Natural-Looking: Of course, one of the most appealing benefits of tooth-colored fillings is their ability to flawlessly incorporate with the rest of your smile.
To learn more about this treatment or schedule a checkup and cleaning to ensure your smile remains cavity-free, give our office a call today!