TeethXPress Full Arch Dental Implants – Gainesville, FL
Innovative Dental Implant Supported Dentures
Restore Multiple Missing Teeth with a Convenient and Effective Solution
Missing teeth in the upper or lower jaw can severely compromise your smile and make it difficult to maintain optimal oral health. Full arch dental implants can be the ideal solution for any patient with several missing teeth in the upper or lower jaw. Dr. Art Mowery and Dr. Kim Mowery are certified to provide TeethXpress full arch dental implants in Gainesville, FL, a convenient option for patients with several missing teeth. This full arch, same-day solution restores the missing tooth root and also rebuilds your smile with the help of natural-looking dentures.
---
How Full Arch Dental Implants Can Better Your Smile
When there are several missing teeth in the upper or lower jaw, the risk of bone loss is very high. The jawbone starts to deteriorate as soon as the root of the tooth goes missing so wearing dentures every day won't help halt bone loss. Over time, this can lead to facial deformities, shifting teeth, and a host of oral health problems. Full arch dental implants with the TeethXpress solution solve this problem by restoring the missing tooth with dental implants and a retrofitted denture.
---
Benefits of TeethXpress
Restore your teeth in one day
Enjoy immediate results
No more loose dentures
Minimal discomfort and pain
Stops bone loss immediately
Long-term results with good dental hygiene
---
What to Expect with TeethXpress in Gainesville, FL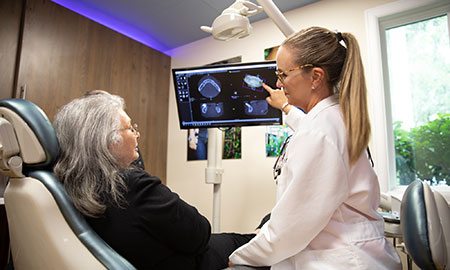 Our doctors are certified TeethXpress dentists which means they can place implants and restore them right in our dental office. If you are a candidate, the surgery will involve placing up to six dental implant posts into the jaw and then attaching your existing dentures, or a set of custom made dentures, to the top of the implant in the same visit. The implants will need some time to heal but you can start 'using' your new set of teeth right away. Eating a soft diet for a few days immediately after your visit can keep pain and inflammation at bay. Drs. Art and Kim are IV sedation dentists so the entire procedure can be performed under sedation.
---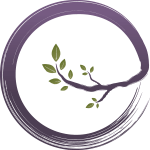 Have Questions? Get Answers.
Please fill out this short form and we'll be in touch.