Emergency Dentist — Gainesville, FL
We'll Relieve Your Pain as Quickly as Possible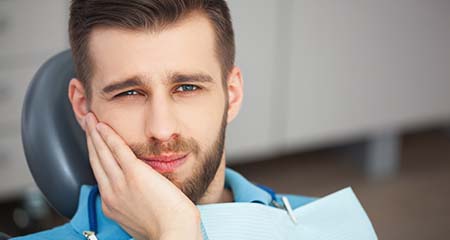 When you have a toothache that won't go away or if there's a painful crack that needs to be fixed, you need to see an emergency dentist in Gainesville as soon as possible. At Exceptional Dentistry & Sedation Center, we've been able to see 98% of emergency patients on the same day and provide them with the treatment they needed for immediate pain relief. Contact us at the first sign that you need urgent dental care for same day emergency dentistry in Gainesville, FL!
Why Choose Exceptional Dentistry & Sedation Center for Emergency Dental Care?
Same-Day Appointments for Emergency Patients
Affordable Financing Options Available
Multiple Sedation Options In-House
What to Do in a Dental Emergency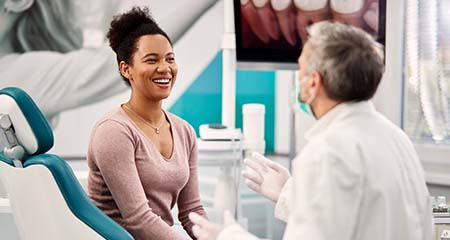 Same-day appointment: The moment you realize something is not quite right with your smile, please give us a call and we'll work to get you scheduled for an appointment that occurs the same day. A team member will be ready to offer first-aid tips over the phone to help reduce your symptoms in the meantime. We are also open five days a week for your convenience.
Emergency exam: When you get to our office in-person, one of our dentists will perform an emergency exam to quickly determine the cause of your dental emergency. They will also capture X-rays if needed to locate the source of your symptoms.
Review findings: After examining your mouth and doing whatever we can to reduce your discomfort, our team will discuss their findings with you directly and provide treatment solutions to resolve your emergency. They will explain the estimated costs and timeline you can expect, so you can make an informed decision on your care.
Get the care you need: Some of the most common treatments our office recommends to get your oral health back on track include dental fillings, crowns, root canal therapy, and tooth extractions (only as a last resort). However, we may recommend other services as needed.
---
The Most Common Dental Emergencies
Some emergencies are due to physical trauma (getting hit in the face, breaking a tooth on a hard piece of ice) while others are a consequence of poor oral health (toothaches caused by an infection). No matter what the situation, it's important to take proper first-aid steps after calling our office to set up your emergency appointment. These tips can be found in more detail below.
---
Understanding the Cost of Emergency Dentistry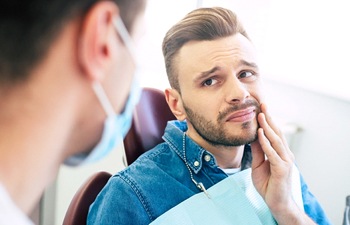 When it comes to the cost of emergency dentistry in Gainesville, it cannot be determined until you schedule an appointment to see our dental team. Although it might seem as if there should be a single cost, no two situations are the same, which is why only a thorough evaluation is necessary. The price tag for treating and replacing a knocked-out tooth will be drastically different than if you lost a dental crown or filling. To help you better understand why there is no set price for these visits, review the information below and contact us with any additional questions.
Learn More
Every Dental Emergency is Different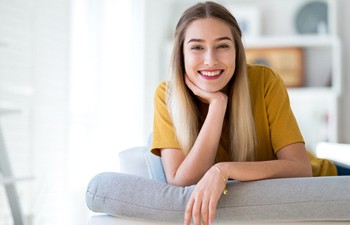 If you and another individual arrive with dental injuries, it is highly unlikely that you will both pay the same for treatment. A severe toothache may require antibiotics or root canal therapy. A chipped tooth may only need composite resin, or it may require a new dental crown. The severity of the damage will ultimately determine how much you can expect to pay for treatment, and the only way to determine how minor or major a particular situation might be is to schedule a consultation with us.
Some of the most common methods of treatment for dental emergencies include antibiotics, dental fillings, dental crowns, root canal therapy, periodontal therapy, and tooth extractions.
Does Dental Insurance Cover Dental Emergencies?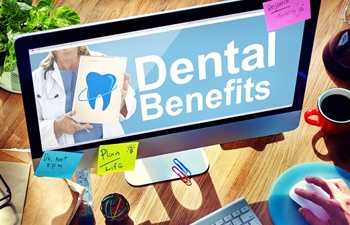 If you review your dental insurance plan, you will likely discover that it covers one emergency exam each year. This is not always the case, so make sure to look at your policy. Depending on the type of restorative treatment you need, you may be eligible for coverage between 50-80%. Of course, you can expect your dental insurance company to factor their portion of the bill based on whether you've met your deductible and how much of your annual maximum remains unused. If you need assistance to navigate this information or get appropriate answers, you can ask a member of our team for help.
Other Options for Making Dental Emergencies Affordable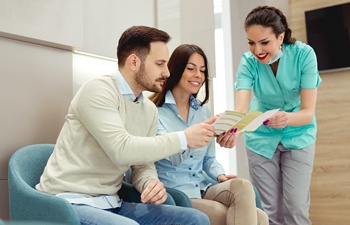 Although the emergency visit itself is unlikely to be very expensive at all, Drs. Art and Kim Mowery and Dr. Luis Rodriguez understand restorative care can be costly, especially if you are uninsured. Fortunately, we are pleased to partner with both CareCredit and Lending Club to provide patients the opportunity to enroll in flexible financing. By applying for a low or zero interest payment plan, you can break up the cost of your treatment into manageable payments.
Taking Care of Your Smile Can Save You Money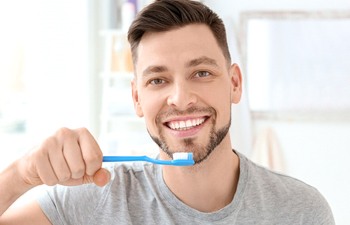 At Exceptional Dentistry & Sedation Center, your emergency dentist in Gainesville understands that not all injuries are preventable. But if you are lacking when it comes to your oral hygiene routine, or you do not wear proper mouth protection while engaging in physical activity, you can be looking at an emergency visit that could have been prevented.
Especially when it comes to toothaches and infections, these can be mitigated by practicing optimal oral hygiene at home and continuing to see us every six months for regular dental checkups and cleanings. Also, the minute you notice something isn't right about your oral health, you should schedule an appointment. Waiting to see if it will go away on its own will only worsen your symptoms and likely leave you spending more time and money to fix the problem.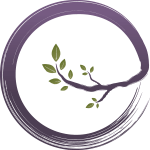 Have Questions? Get Answers.
Please fill out this short form and we'll be in touch.