Six Month Smiles – Gainesville, FL
A Fast & Discreet Way to Straighten Your Smile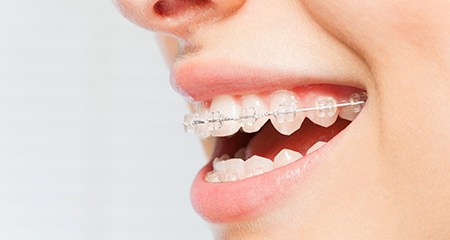 The most visible part of your smile consists of your front six top and bottom teeth. Six Month Smiles in Gainesville targets this area to provide you with a smile that looks beautifully straightened without having to undergo a year or more of orthodontic treatment. This accelerated solution to tackling crowded and misaligned teeth allows you to feel more confident in your smile within months. To learn whether you're a good candidate, be sure to schedule a consultation by contacting our team today.
---
How Does Six Month Smiles Work?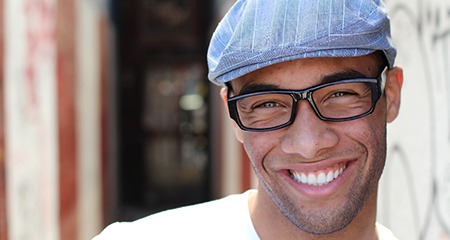 The first step towards getting a straightened smile is to schedule a consultation. Our team will thoroughly examine your mouth and, if you're a good candidate for the procedure, walk you through the process and develop a detailed treatment plan for you.
This cosmetic treatment works to gently align your smile zone, which is the area of your mouth that people see when you grin. The appliance itself utilizes clear brackets and tooth-colored arch wires for a discreet appearance so you can undergo the treatment with confidence. Because this treatment only focuses on the most visible area of your mouth, it's significantly shorter.
---
Problems Corrected By Six Month Smiles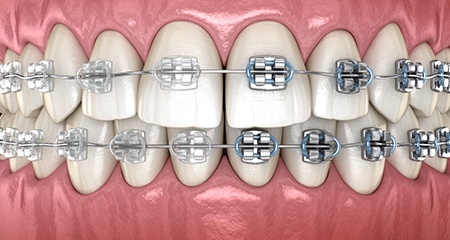 Clear braces in Gainesville can address a variety of cosmetic imperfections in your smile. Instead of primarily focusing on the overall alignment of your grin, we focus our time and energy on improving the front six teeth on the top and bottom arches of your mouth. Typically, we recommend Six Month Smiles to patients who are looking to address some of the following issues:
Gaps and uneven spacing
Crowding
Misalignment
---
The Benefits of Six Month Smiles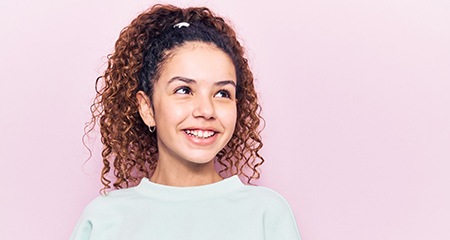 Some of the ways that you'll be able to benefit from this cosmetic procedure include:
Boost your confidence and mood by wanting to show off your smile more.
No need to wear an orthodontic appliance for years at a time.
Spend less money by choosing an accelerated process.
Smile more while undergoing treatment with discreet clear brackets and tooth-colored wires.
To learn more about the process or find out whether it's a good choice to fit your unique needs, don't hesitate to contact our office today. Our team will be more than happy to help you start your journey towards a more beautiful grin.