All-on-4 Dental Implants – Gainesville, FL
Quick and Convenient Full Arch Replacement
If you have lost a significant number of teeth, we are likely to recommend dental implants as the best way to rebuild your smile. Modern dentistry offers numerous implant treatment options, one of the most innovative of which is known as All-on-4 or All-on-6. Using this specialized treatment strategy, we may be able to rebuild an entire arch of teeth in a single appointment using just four to six prosthetic tooth roots.
How Do All-on-4 Implants Work?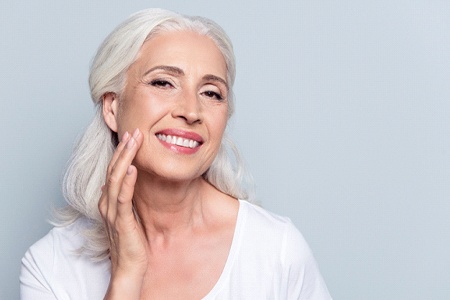 During the All-on-4 procedure, we insert four dental implants into the jawbone at precise locations. Two go toward the back of the jaw at an angle, and two are placed near the front of the mouth. If we are working in your upper jaw, it is more likely that you will need six implants instead. After the implants are in place, we immediately attach a provisional (temporary) set of teeth to them. After your healing period, we will swap out the provisional denture for a permanent one.
Am I a Candidate for All-on-4 Implants?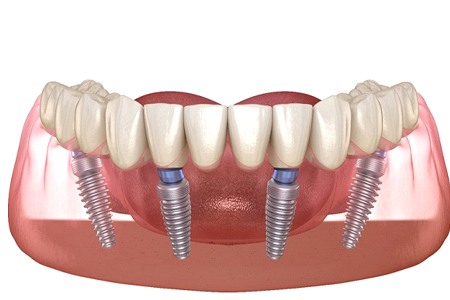 The best way to find out if you are a candidate for All-on-4 is by scheduling an appointment with an implant dentist in Gainesville. Most candidates for this procedure:
Have lost a significant number of teeth (or will soon need to have multiple teeth extracted)
Have adequate bone density to support dental implants
Have excellent oral hygiene habits
Are free of active gum disease
Do not want to put up with the inconveniences of traditional, non-implant dentures
Benefits of All-on-4 Implants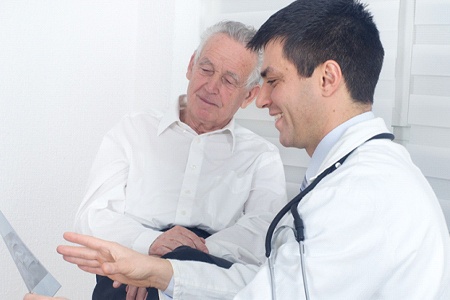 Some of the most outstanding benefits of the All-on-4 treatment include:
You get new teeth on the same day as your implant surgery
Most patients do not require a bone graft
The All-on-4 procedure is more conservative and has a shorter recovery time than most traditional types of dental implants
All-on-4 teeth are natural-looking and provide a strong bite force
All-on-4 vs Traditional Implants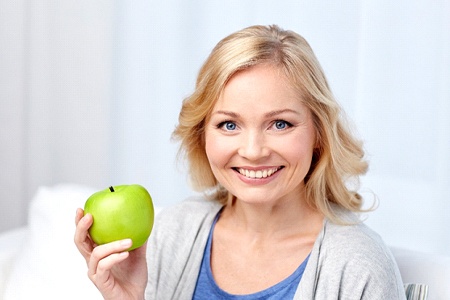 All-on-4 is faster and more conservative than traditional implant treatments. However, traditional implants do have their advantages. For example, while All-on-4 is exclusively for full arch replacement, traditional implants can be used to replace any number of teeth. After we evaluate your oral health and learn about your goals for treatment, we will educate you about all of your options for getting dental implants in Gainesville.
Are you ready to schedule your dental implant consultation? Contact Exceptional Dentistry & Sedation Center today.