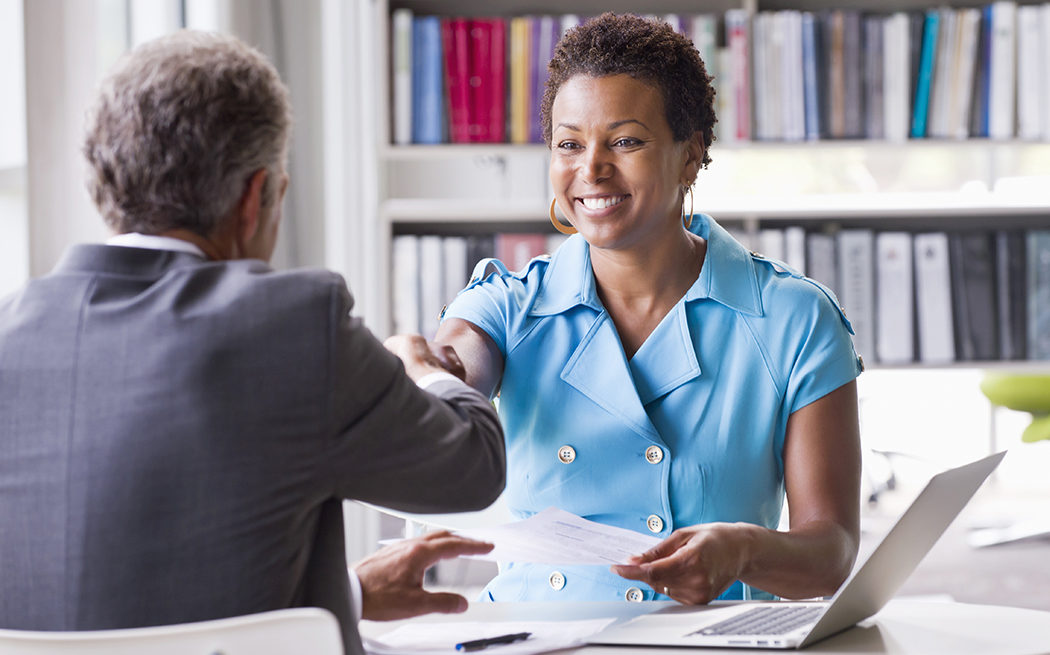 Cosmetic dental treatments offer a range of benefits to patients, including improving the look of their pearly whites and helping them feel more comfortable and confident in their smiles. For those looking to progress in their careers, cosmetic dentistry offers extra perks. Read on to learn more about how having a nice smile can be beneficial for job seekers as well as what treatments are available.
The Effects of a Great Smile on Your Professional Success
Numerous studies have been done on the relationship between having a nice smile and finding success in your career. Researchers determined that those with bright, white smiles are often regarded as friendlier and more outgoing, trustworthy, and successful than those without. They also found that people with nice smiles are more likely to be offered a higher salary. So, along with a confidence boost, having a nice smile may also help get the upper hand on other candidates for that new job or promotion.
What Cosmetic Dentistry Options Are Available?
So, what kinds of cosmetic dental treatments are available to patients? A few options that may help you land the job of your dreams include:
Veneers – These are thin, porcelain shells made from dental-grade porcelain that can cover up cosmetic issues like chips, cracks, minor alignment issues, gaps, discoloration, and misshapen teeth. A thin layer of enamel is removed to ensure that they blend with your other teeth. Enamel removal is permanent, so make sure that you're certain you want this procedure before you move forward.
Metal-free restorations – Restorations like dental crowns, bridges, and inlays can be made from a variety of materials, including porcelain bonded to metal and gold. However, all-ceramic restorations are recommended for patients with metal allergies or sensitivities. They can also be customized to perfectly match the color of your surrounding teeth so they look just like the rest of your smile.
Teeth whitening – In-office teeth whitening treatments lift stains from your smile to help you achieve a brighter, more uniform appearance. In some cases, your dentist will also provide you with custom trays and whitening gel so you can touch up the results at home. With these regular re-treatments, the effects of whitening treatments can last several years.
As you can see, undergoing cosmetic dental treatments is a great way to set yourself apart during job interviews. Whether you're in line for a promotion or are looking to get your foot in the door at a new company, having a gorgeous, healthy-looking grin can go a long way in helping you achieve your career goals!
About the Practice
If you want to move forward in your career by achieving a more aesthetically pleasing smile, Exceptional Dentistry & Sedation Center offers a variety of treatments that can help. Cosmetic dental options like porcelain veneers, teeth whitening, and metal-free restorations can be used to improve the look of your smile so your potential employer will be excited to add you to the team. Do you want to make an appointment with Exceptional Dentistry & Sedation Center or are you interested in learning more about their cosmetic dentistry treatments? Call their office at (352) 332-6725 or visit their website to get started.