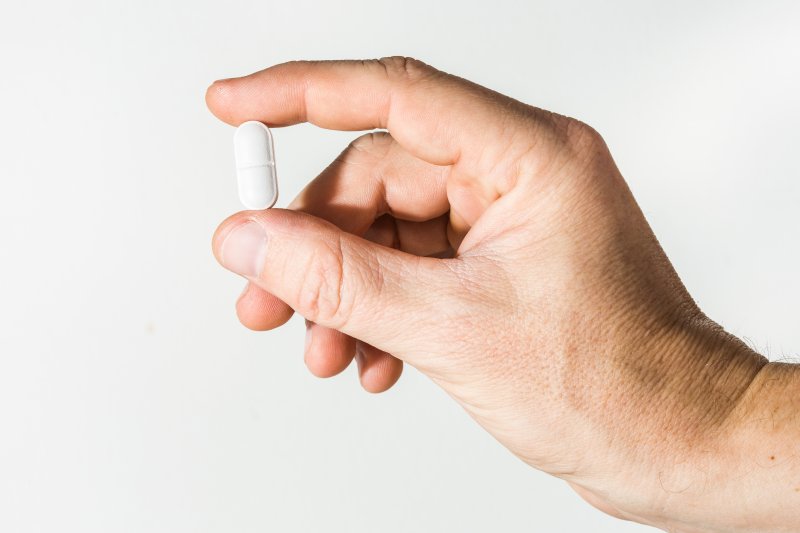 Any dentist will tell you that oral healthcare is fast, easy, and largely painless. However, dental anxiety is still widespread, which means that anything we can use to make things as pleasant as possible for nervous patients is incredibly useful.
For that reason, sedation dentistry can be a complete game-changer for anxious patients. Oral conscious sedation in particular can be a great choice for patients who need something to relax while getting the care that they need. If you're wondering whether oral conscious sedation could work well for you, here's what you should know about this treatment.
What Makes Oral Conscious Sedation Special?
There are several different kinds of sedatives that dentists have at their disposal, and among them, oral conscious sedation is middle of the road in terms of its strength. It's a great choice for patients who want something a little bit stronger than nitrous oxide but don't necessarily need IV sedation or anesthesia.
How Does Oral Conscious Sedation Work?
Unlike other sedatives that are administered in-office, oral sedatives usually come in the form of a pill that you'll take before going to the dentist's office, timed out so that it'll kick in by the time you get to your appointment.
For this reason, you'll need to make sure that you have someone to drive you both to and from your appointment. Most people are still fairly groggy for a few hours after the appointment, so it's recommended that you avoid driving or using heavy machinery for 24 hours after your appointment.
Who is a Good Candidate For Oral Conscious Sedation?
Oral sedation is fairly safe, which means that most people who have dental anxiety are great candidates for the treatment. However, there are some people who may not make for the best candidates.
One of the biggest concerns is any contraindicated medications you may be taking. While oral sedatives are completely safe on their own when used in a professional context, there are some common medicines that can also be problematic. For that reason, your dentist will perform a thorough exam and cover your medical history before giving you any kind of sedative.
About Our Practice
At Exceptional Dentistry & Sedation Center, we know that people often have a pretty negative view of dentistry, which is why we pride ourselves on being able to exceed each of our patients' expectations. Not only do we provide our patients with everything they need to bring their smiles back to perfect health, we're also experts in sedation services that allow us to keep everyone in perfect health.
If you have any questions about oral conscious sedation, we can be reached at our website or by phone at (352) 332-6725.