Cost of Dental Implants – Gainesville, FL
Investing in Your Oral Health for Life
At Exceptional Dentistry & Sedation Center, we have decades of experience using dental implants in Gainesville to help people regain their oral health and self-confidence. But even with the many benefits implants provide, we understand that cost is still a primary consideration. Each person is so unique, so we can't provide a single figure for cost that holds true for everyone, but we can explain the variables that go into the final price. And if you'd like a more specific idea of what your implant treatment would cost, get in touch anytime to schedule a consultation! to discuss the cost of dnetal implants in Gainesville, FL.
Types of Dental Implants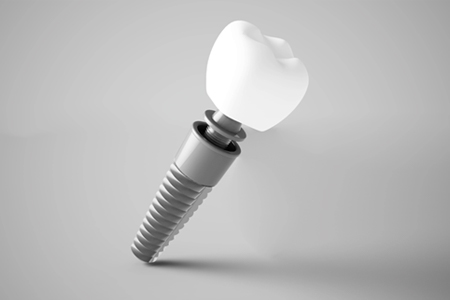 In regards to cost, the type and number of implants you'll need is a main consideration. There are traditional implants, the most commonly used type, and also mini-dental implants. These are often ideal for patients with decreased bone density in their jaws.
Your total number of missing teeth and the type of restoration you need (dental crown, bridge, or denture) will determine how many implants are necessary. A single tooth replacement only requires one implant. An implant-supported bridge is anchored by 1-2 implants, while dentures typically need 4 – 8 implants per arch.
What are the Stages of Dental Implant Treatment?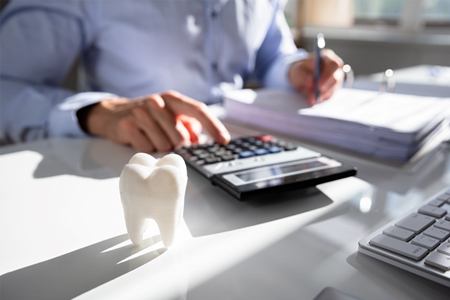 The implant process is completed in stages and typically takes 3-12 months from start to finish (six months is average). For many people, this alone makes their procedure more affordable because they don't have to pay for everything all at once.
During your consultation, we'll discuss the fees for each step listed below and provide you with a total cost estimate.
Your initial consultation, which includes digital X-rays and a 3D cone beam scan.
Some patients may need preliminary procedures like tooth extractions, bone grafting, or a sinus lift, which can be a significant addition to their implant budget
Implant placement, along with anesthesia and sedation
The implant restoration (crown, bridge, or denture)
Are Dental Implants Worth the Investment?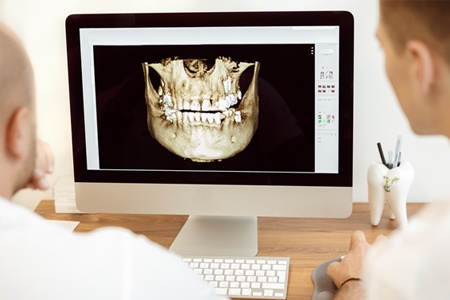 In the many years we've been working as an implant dentist in Gainesville, we've consistently gotten feedback from our patients that implants are one of the best decisions they've ever made.
One of the main reasons implants are so popular is that they're the only option that can last 30 years or more. In fact, they're actually considered a permanent solution to tooth loss and, unlike traditional bridges and dentures, don't require costly, ongoing adjustments and replacements.
Not to mention that you're restoring your smile with an incredibly life-like option that looks and feels like your own teeth while also preserving your jawbone. It's hard to put a price on great dental health and a smile that looks as good as it feels.
Does Dental Insurance Cover Dental Implants?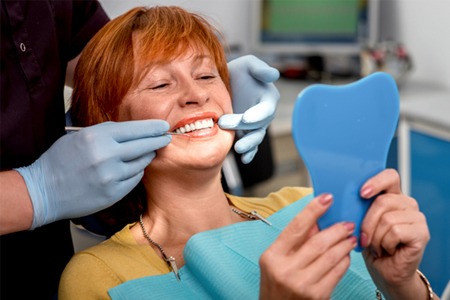 Our first priority is making the best recommendations for our patients and delivering outstanding dentistry, so we never compromise quality of care for insurance's sake. Having said that, we're more than happy to help you maximize your benefits and we do process claims for many major providers and PPO plans. In addition, we also offer CareCredit financing to break up your payments into monthly installments. If you'd like a personalized estimate of cost or want us to look at your insurance plan, give us a call today. We're here to help!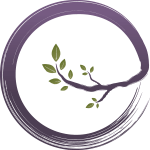 Have Questions? Get Answers.
Please fill out this short form and we'll be in touch.