Frequently Asked Dental Implant Questions – Gainesville, FL
Get the Answers to Your Tooth Replacement Questions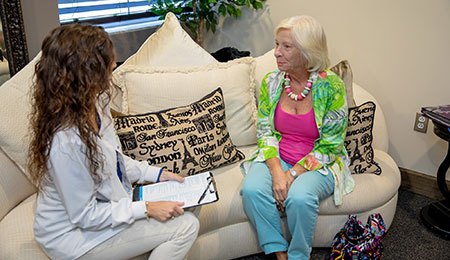 Many patients in Gainesville, FL, with missing teeth have questions about treatment options and how dental implants work. Dental implants continue to be a viable option for replacing missing teeth permanently. Here are some answers to frequently asked dental implant questions from Gainesville, FL dental patients to help you make an informed decision:
---
Am I candidate for dental implants?
Patients with good oral health who are missing one or multiple teeth are typically candidates for dental implants.
What are the benefits of dental implants?
Dental implants are designed to last a lifetime so they are a permanent tooth replacement option for patients with one or more missing teeth. They restore your ability to eat and speak properly and can also improve your self-confidence. Dental implants don't require special maintenance and are completely resistant to tooth decay.
How much do dental implants cost?
Costs vary by patient and depend on the number of implants needed, any preparation procedures, and other factors. We use the highest quality materials to ensure an optimal result and can discuss estimates during your consultation. Some insurance providers do cover some or all of the costs of dental implant placement and restorations.
What's the success rate of dental implants?
Patients with good oral hygiene and dental health typically get better results. The success rate for dental implants ranges from 90 to 95 percent.
Can I get dental implants if I wear dentures?
Yes. We offer TeethXpress® as an option for patients with dentures who want a quick and convenient way to restore their smile with full arch dental implants. This procedure involves placing several implants in areas where the tooth is missing and attaching a set of dentures to the implant for a secure fit. All of this can be completed in a single visit.
Will my dental implants last?
With proper dental hygiene and regular checkups, your dental implants will function just like your natural teeth and last as long as your natural teeth. Maintaining good gum health is essential to keeping your dental implants in good shape.
---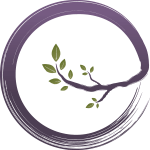 Have Questions? Get Answers.
Please fill out this short form and we'll be in touch.