Dental Bonding – Gainesville, FL
A Beautiful New Smile in Just One Visit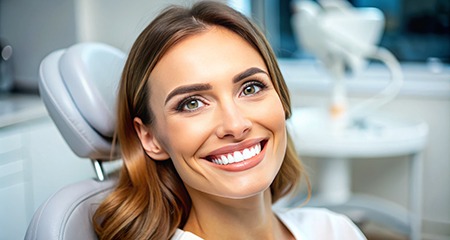 If you have some nagging smile flaws that have left you hesitant to show your teeth, then the time has come to take action. With dental bonding in Gainesville, FL, you can have your smile revamped in just one visit. After Dr. Art Mowery or Dr. Kim Mowery performs an initial examination to make sure that the procedure will suit your smile needs, we'll move forward with erasing the minor imperfections that have been holding you back. To get on the path to a new version of yourself, contact us today at Exceptional Dentistry & Sedation Center to request a visit!
What is Dental Bonding?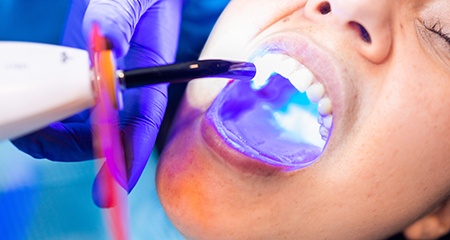 These days, most people are pushed for time, so it helps to have a cosmetic dental solution that can deliver superb results without requiring a lengthy treatment process. Dental teeth bonding in Gainesville provides an innovative and fast way to upgrade your smile.
Dr. Art Mowery or Dr. Kim Mowery will apply a composite resin directly to your teeth to mask any blemishes that previously left you feeling more self-conscious. He or she will then shape the putty-like substance to fit perfectly into your smile line and use a special light to harden the material.
More About the Dental Bonding Procedure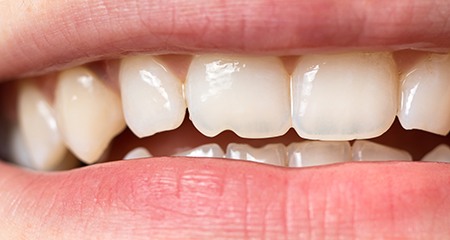 Here are some of the smile challenges that dental bonding can address:
Chipped or cracked teeth
Discolored or stained teeth
Gaps in the front teeth
Misshaped or shortened teeth
Minor tooth decay
Tooth roots that are exposed due to gum recession
The Benefits of Dental Bonding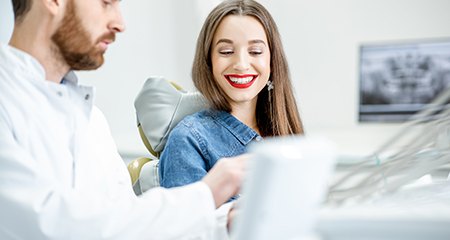 When you receive dental bonding at Exceptional Dentistry & Sedation Center, you'll save time, but that's not all. The procedure is also known for being one of the more cost-effective forms of cosmetic dental care. That means that once we rejuvenate your smile, you'll have more money in your pocket to celebrate your new appearance.
An additional perk of receiving dental bonding is that your confidence will soar. That could translate into career advancement or even a new romantic relationship.
How to Maintain Your Results
When you leave our office looking like a brand-new person, naturally, you want to maintain your appearance. With proper care, your results can last up to 10 years. Thankfully, the maintenance process doesn't require anything special. You should simply abstain from biting your fingernails, chewing on pens or other foreign items, and using your teeth as tools to pry open packages.
It's also important that you brush and floss your teeth at least two times a day to remove any lingering food and beverage particles that could attract bacteria. This, coupled with maintaining regular visits to our office for cleanings and examinations, will help you get more mileage from your smile.
To find out if you're eligible for dental bonding, reach out to your cosmetic dentist in Gainesville to schedule a visit. A gorgeous smile and loads of happy memories are just a visit away!