Teeth Grinding & Clenching – Gainesville, FL
Repair Smiles & Prevent Further Damage with Dental Implants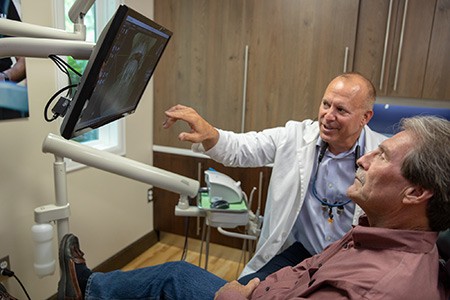 Even if your teeth are in perfect shape and you're free of gum disease, you can develop bad habits that increase your risk of severe tooth damage over time. Grinding teeth or clenching teeth are some of those habits and can cause several tooth and jaw problems that affect your daily life. Dr. Art and Dr. Kim Mowery offer treatments that will help restore damaged teeth and improve your bite. Our doctors are highly experienced and skilled in their respective fields and have worked all types of patient cases, including those who need help with teeth grinding and clenching in our Gainesville, FL, dental office.
---
Causes of Teeth Grinding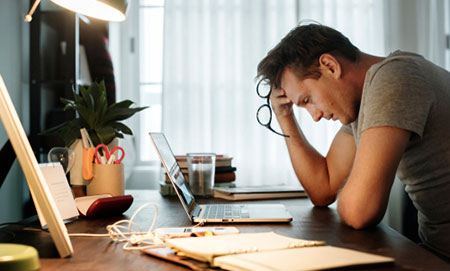 Stressful lifestyle
Poor anger management
Abnormal bite
Missing teeth
Crooked teeth
Sleep apnea
---
When Grinding and Clenching Become a Problem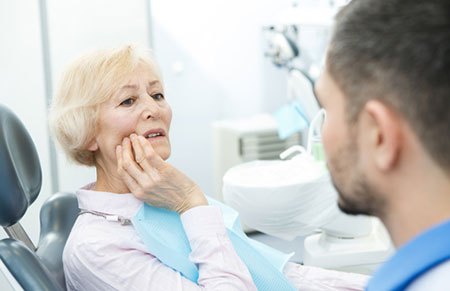 Whether you're grinding teeth on occasion or notice you clench your teeth, the habit can become a problem when your teeth start to wear down, crack easily, or become broken. The extra pressure on the teeth can cause jaw pain which might require TMJ treatment. In some cases, a tooth can become damaged beyond repair, which means it might need to be extracted and then replaced with a permanent solution. Our doctors will identify how severe your grinding or clenching problem is before creating a personalized treatment plan that will improve your oral health.
---
Getting Treatment for Damaged Teeth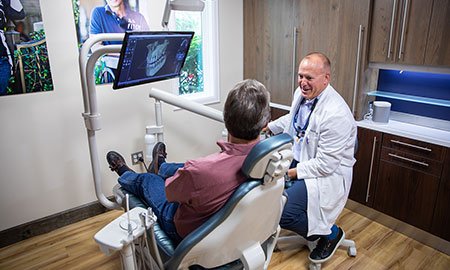 Our doctors offer tooth restorations for chipped and fractured teeth due to grinding teeth, as well as dental implants if a tooth is severely damaged. If you have only minimal fractures or small cracks, the tooth could be fixed with a dental crown to strengthen it. If the tooth is severely damaged and close to becoming non-functional, it might need to be extracted and then replaced with a dental implant. Dental implants are an effective solution for correcting damage due to grinding teeth. They are designed to look and feel just like your real tooth and can help restore your smile after years of damage.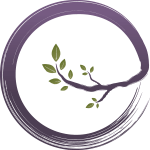 Have Questions? Get Answers.
Please fill out this short form and we'll be in touch.