TeethXpress VS. Dental-Implant Supported Dentures – Gainesville, FL
Explore the TeethXpress Solution for Missing Teeth
When you are missing several teeth, getting dentures is a practical solution for restoring your smile. However, traditional dentures rest on the top of the gums and require adhesives to stay in place. Implant supported dentures combine the benefits of dental implants with dentures, but now there's an even better solution: TeethXpress. While implant supported dentures work, they may require multiple visits to the doctor and a long wait time until the final installation. TeethXpress is an accelerated solution that can be completed in as little as one or two visits. Learn more about the benefits of TeethXpress vs. dental implant-supported dentures in Gainesville, FL.
---
Benefits of TeethXpress vs. Implant Supported Dentures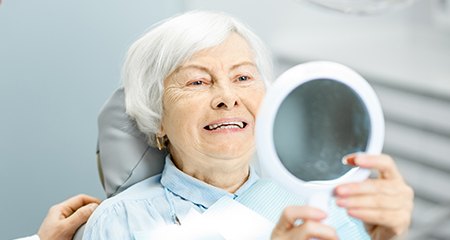 Completed in one or two visits
Dentures can be made ahead of time
Secure and convenient fastener construction
Little to no pain or discomfort
Provides close to same chewing power as natural teeth
Specially designed implants available in a variety of shapes and sizes
Usually removes the need for bone graft
Four to eight implants on each arch
---
When Replacing Missing Teeth with TeethXpress Makes Sense
Patients who do not want to wait weeks for extensive teeth replacement can benefit most from the TeethXpress solution. The TeethXpress system uses specially designed implants to ensure a stable foundation regardless of the location of the implant. The implants are available in several sizes and shapes and are also adaptable for most levels of bone. This means even patients with some degree of bone loss will not need to undergo a bone grafting procedure before getting missing teeth replaced. Since we can place up to eight implants on each arch, patients missing several teeth can look forward to a secure and stable foundation for dentures with TeethXpress.
---
Work with a Qualified TeethXpress Doctor in Gainesville, FL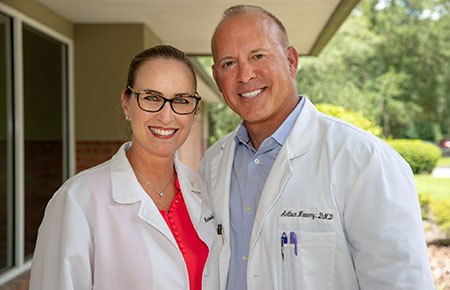 Working with an experienced TeethXpress doctor ensure you get optimal results with your procedure. Dr. Art and Dr. Kim Mowery perform several advanced dental procedures in Gainesville, FL, including TeethXpress and dental implant placement and restoration. They provide a high-end experience for patients looking for a high level of service and a personalized experience.
---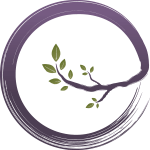 Have Questions? Get Answers.
Please fill out this short form and we'll be in touch.