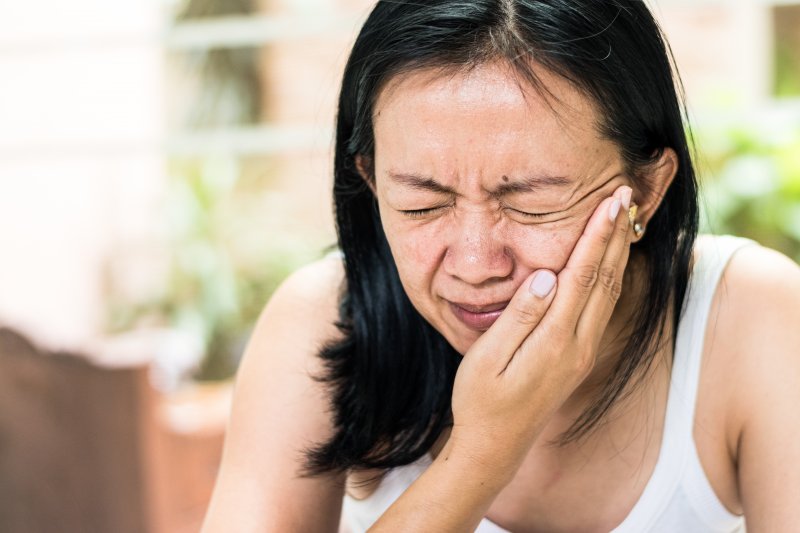 Dental emergencies never happen at a convenient time. They can be extremely painful and scary too! When everything is happening, it can be difficult to know exactly what you should do. You don't want to overreact, but you also don't want to put off an issue that requires immediate care. It's important to know what steps you can take to prevent emergencies from occurring as well as when you should seek treatment from an emergency dentist right away.
How Can You Prevent Dental Emergencies from Occurring?
Maintain a Good Oral Hygiene Routine: This means that you should be brushing twice and flossing once daily to remove plaque, food debris, and bacteria from your mouth. This is the easiest way to prevent oral health problems from starting and spiraling out of control.
See Your Dentist: Book an appointment with your dentist every six months to have your teeth cleaned and a checkup. Your dentist is trained to catch issues early on before they become emergencies.
Avoid Sugary Snacks and Beverages: By limiting your sugar intake, you can prevent additional buildup of plaque and bacteria on your teeth.
Don't Use Your Teeth as Tools: Your teeth are meant for chewing your food, not for opening up stubborn packaging. This could lead to broken, chipped, and cracked teeth.
Wear a Mouthguard: If you are living an active lifestyle, invest in a custom-made mouthguard. Doing so can help to prevent sports-related dental injuries.
When Should You See Your Emergency Dentist?
If you believe you have any of the following, you should contact your dentist so you can get the issue solved as soon as possible:
Broken or Cracked Tooth: There are many reasons that a tooth can break or crack including severe decay, trauma, or teeth grinding. No matter what the reason may be, it's important to see your dentist as soon as you can if you notice that you've broken a tooth.
Severe Toothaches: Toothaches that are constant and don't seem to go away are often a sign of an infection or other issues. It could indicate that you require a root canal treatment in order to save your tooth. Call your emergency dentist so you can find the cause of your pain together.
Knocked Out Tooth: If a permanent tooth has been knocked out, it's critical that you get to your dentist within an hour in order to save the tooth. Pick up your tooth by the crown, carefully rinse it off, and place it back into the socket if you are able. If you cannot, place it into a small container with milk instead. It's crucial that the tooth stays moist so it can be reattached.
Lost Filling: Many years after getting a filling, it's possible that it could come out when you're eating. It can often lead to severe sensitivity and pain. See your dentist right away to prevent an infection from forming.
Dislodged Dental Crown: If you notice a dental crown has fallen out, make an appointment as soon as you are able. Save the crown and your dentist will determine if it can be put back on or if you will require a replacement.
By taking the right steps, you can reduce the likelihood of dental emergencies occurring in the future. If you think you are experiencing a dental emergency, don't panic. Give your dentist a call for further guidance. You'll be back to your busy life in no time!
About the Author
Dr. Art Mowery is a general and emergency dentist serving patients in the Gainesville, FL area. He earned his dental degree at the University of Florida College of Dentistry, completed a General Practice Residency at the Gainesville, Florida V. A. Hospital, and completed an externship at Baylor College of Dentistry in Dallas, TX. If you think you are experiencing a dental emergency, Dr. Mowery and his team would be happy to help. For more information or to schedule an appointment, visit his website or call (352) 332-6725.